How We Help
Watch the video to see how we can help you succeed by offering reliable support.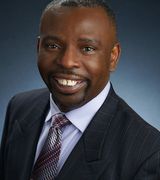 Robert Udoh - Cyprus, TX
"The customer service is outstanding and the care is remarkable, I have been with a few other companies and nothing compares to them."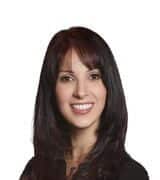 Silva Sheklanian - Fresno, CA
"The service was impeccable!!!!! I would not suggest any changes! I loved the program and staff was amazing and helpful. I will gladly recommend REDX to other Realtors!"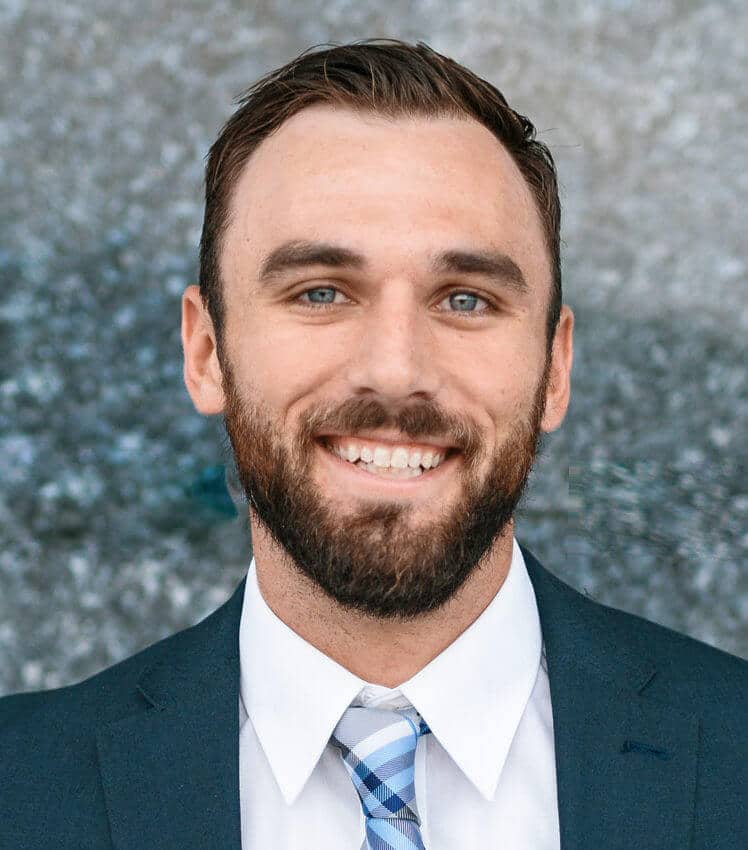 Steven Acree
"Love REDX!! They're always innovating, looking for the best ways to serve their clients. Not only that but their customer service is right on point, which is the main reason I am writing this review. Blake from Sales set me up with my account and had a great attitude through the process. When I called back to get a run through of some of the platforms features, the customer service department was closed for a meeting. Blake didn't tell me to call back but rather walked me through everything I needed to know. Thanks Blake! And thank you REDX for helping me grow my business!"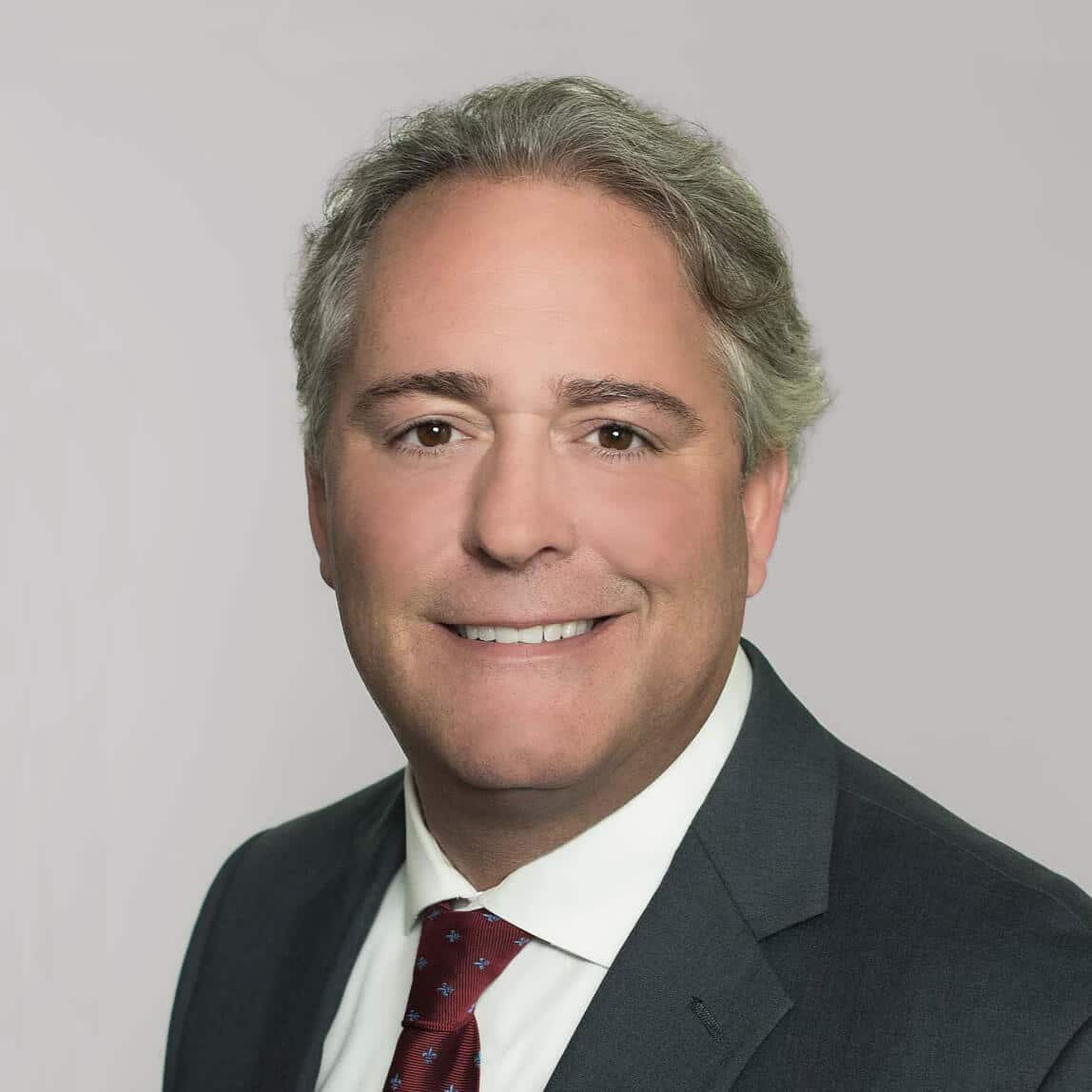 David Ernst - New Orleans, LA
"Why should you hire REDX? They are the most user friendly system, they've got the best customer service in town, they're wonderful."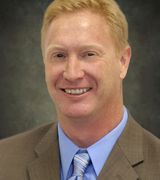 Jeff Buehler - Myrtle Beach, SC
"I love the customer service at REDX and the reliability of the program and system itself. Every now and then there is a glitch or I'll have a question and I dial in because I know there is going to be someone on the other end to answer my question. I can hear their enthusiasm and they'll take it even further - whenever I call the customer service line it is an excellent experience."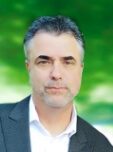 Garrett Smith - Salida, CA
"REDX goes beyond customer service. They take the time so you can have great success in your business. I've been with REDX over 10 years and my quality leads come from this awesome company!...Thank you REDX."

Jennifer Encarnacion - Orlando, FL
"Emmet was extremely helpful! He sent me instructions on how to upload from the MLS and actually offered to do it for me.. It was almost like he felt my overwhelmed feelings through the phone after I read the directions... I am very grateful for his kindness and integrity!"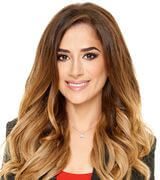 Carolein Toma - San Diego, CA
"REDX has reliable data and the BEST customer service team, readily available and willing to go the extra mile to help! REDX has earned my business for years to come. Thank you REDX!!"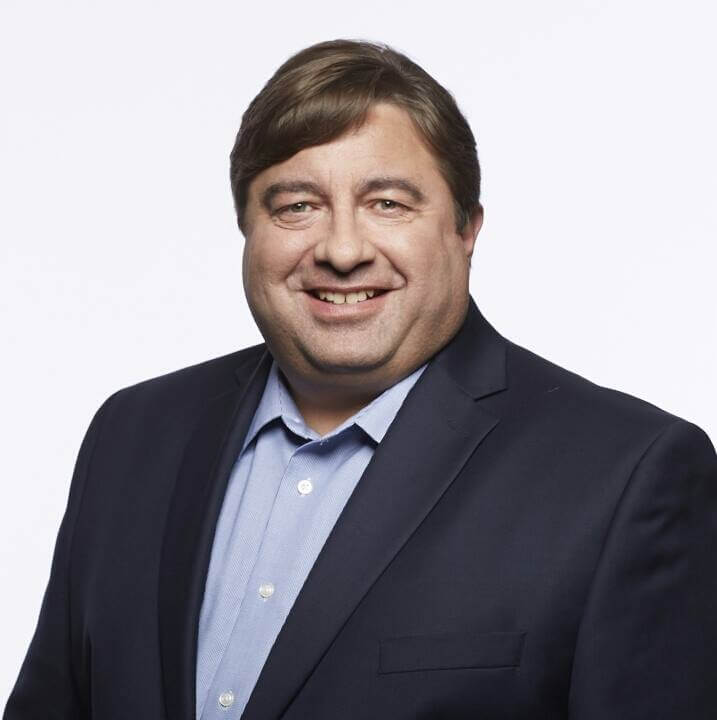 Gabriel Aranguren - Rockville, MD
"The REDX gang is a great team with which to work! And they ALWAYS make me feel welcome when I call, no matter what. They take their time with me and always offer helpful info I hadn't thought to ask about, on the topic of my call."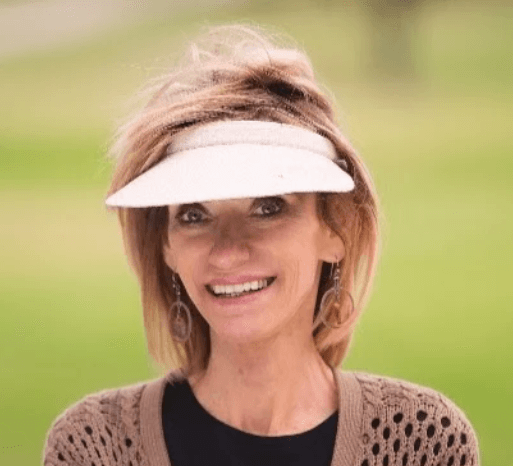 Brenda Starr - Austin, TX
"I have been a customer of REDX for almost a year and am very satisfied with the product and the service. Their customer service staff is accommodating, patient and willing to answer all your questions and help out. I highly recommend them!"
Does the Power Dialer have multi-line capability?
You have the option of three different Dialers: a preview line, a single-line, or a separate multiline.

What's Vortex®?
Vortex is the free lead manager included with the purchase of any of our lead types and integrates with any of the Dialers. Any leads you purchase from REDX will be housed in Vortex so you can organize and track your work.

What are FSBOs?
FSBOs (For Sale By Owners) are generally homeowners who don't want to pay a commission so they attempt to sell their home on their own. They're a great prospecting opportunity because most of them eventually hire an agent to sell their home. Set a listing appointment with them to demonstrate how you'll net them more money from the sale of their home.

What are FRBOs?
FRBOs (For Rent By Owners) are generally investors who own vacant rental properties. Because they're paying a mortgage on an investment property that isn't generating cash flow, they're likely willing to sell it. Bring a market analysis and net sheet to your appointment to show how much money they could walk away with if they sold the property rather than renting it.

Can't I get expired listings from my MLS?
Yes, you can get expired listings from your MLS, but not Expired Leads. We take the listing and do all the research of checking the tax and county records, public databases, and proprietary/private consumer databases to find all the missing contact information the MLS did not provide. This allows you to spend your time prospecting leads instead of researching for their contact information.

Where do you get your info/do you get cell numbers?
Our data comes from several national, private, and proprietary databases which include more than half a billion landlines, over 200 million unique mobile numbers, and more than 20 million VOIP numbers.

Is there a contract?
There are no contracts. You prepay for the service term you want. We're very flexible and let you decide your term based on your needs and commitment level to prospecting. You can prepay for one, three, six, or twelve months at a time. The best pricing is reflected in six and twelve month terms.

Do you cross-check with the DNC?
Every number we provide is cross-checked against the National Do Not Call list. If the number is on the DNC, we flag it as such. We recommend you remain DNC compliant. For more detailed information on the Do Not Call Registry, visit www.donotcall.gov.
Do you crosscheck with active MLS listings?
Yes. Unlike many of our competitors, all of our leads are cross-checked against active MLS listings so you don't accidentally call homeowners who have already relisted their house. Our leads are also cross checked with each other – for instance, if you subscribe to Expireds and Pre-Foreclosures, you would be able to see all the leads that are expired, in pre-foreclosure, and the leads that are both in pre-foreclosure and have expired on the MLS – giving you greater insight into your leads.

How do you compare to your competition?
Because prospecting in real estate is a numbers game, REDX provides a higher quantity and quality of phone numbers, maximizing your opportunity to connect with motivated sellers. REDX is also the only solution that integrates all of the lead types, tools, and resources into one prospecting platform for real estate agents.

If you're a homeowner, how do you remove your number from the REDX database?
To immediately stop unwanted phone calls from real estate agents using the REDX database, call 1-800-731-7339 ext. 4 to add your number to our blacklist.
If you're a homeowner, how do you sign up for the National Do-Not-Call List?
What is the REDX Customer Support Phone Number

You can contact REDX customer support by calling 1-800-731-7339 ext 2.