What Makes Working at REDX Different?

Benefits







Newborn / IVF Reimbursement

Quarterly Incentives & Team Activities


Fully Stocked Snack Closet

See why we
love it here.
Work Life Balance
There is no badge of honor for working yourself to death. We don't believe in working overtime. Go on vacations, make it to your kid's ball game, or just take time off.
No Red Tape
No agendas or pecking order. No drama and no red tape. Team members have direct access to each other, and team leads report directly to the CEO.
Stability
Startup feel without the risk. Since our beginning in 2003, we've never taken any debt or used venture capital. This lets us focus on doing the right things instead of doing things right now.
Testimonials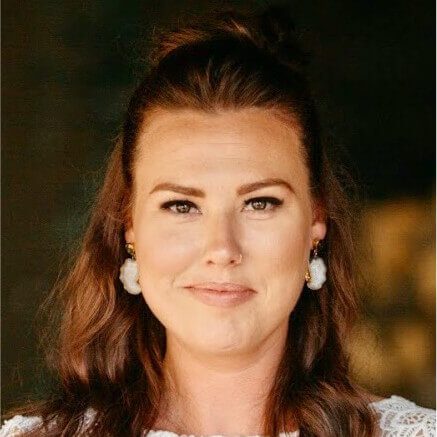 Hannah Rabé
"I value the opportunity to work with a team of driven individuals who pursue excellence in all they put their minds to. It's refreshing in today's world."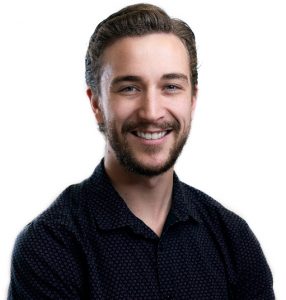 Andrew Swensen
"Working at REDX has been a great career move - I've grown professionally and discovered more skills because of opportunities and relationships I've gained at REDX."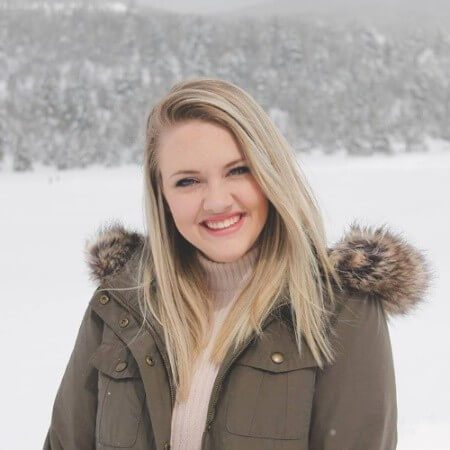 Haley Johnson
"I love working at REDX because it's not just any other ordinary company with ordinary people. It is filled with exceptional people that inspire me to be the best employee, co-worker, and person that I can be."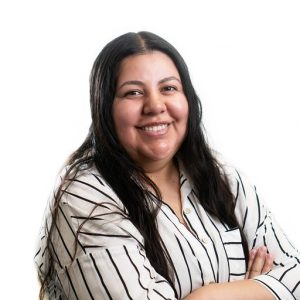 Dayana Alcala
REDX Focuses on adding people to the team that will fit our culture and core values. The fact that I wake up in the morning and am excited to go to work with my teammates makes me feel so fortunate.