Using social media in your real estate business is a must if you want more listings. Agents who effectively use social media get more leads, go on more appointments, and close more deals. It's one of the best ways to stay top of mind with your audience while seamlessly generating leads for future business. But a lot of agents get stuck on what to post. So whether you're just starting out on social media, or are looking to grow on what you have, use these social media post ideas to get more business.
---
29 Social Media Post Ideas for Real Estate Agents
10 Facebook and Instagram Post Ideas
6 Instagram Reel Ideas
7 Facebook and Instagram Story Ideas
3 Facebook and Instagram Live Ideas
3 Instagram Guide Ideas
---
10 Facebook and Instagram Post Ideas
---
1. Post New Listings and Properties
On visual platforms like Instagram and Facebook, you'll want to have eye-catching and impressive visual content. Keep your followers engaged and up to date on what you're currently working on by showing your listings!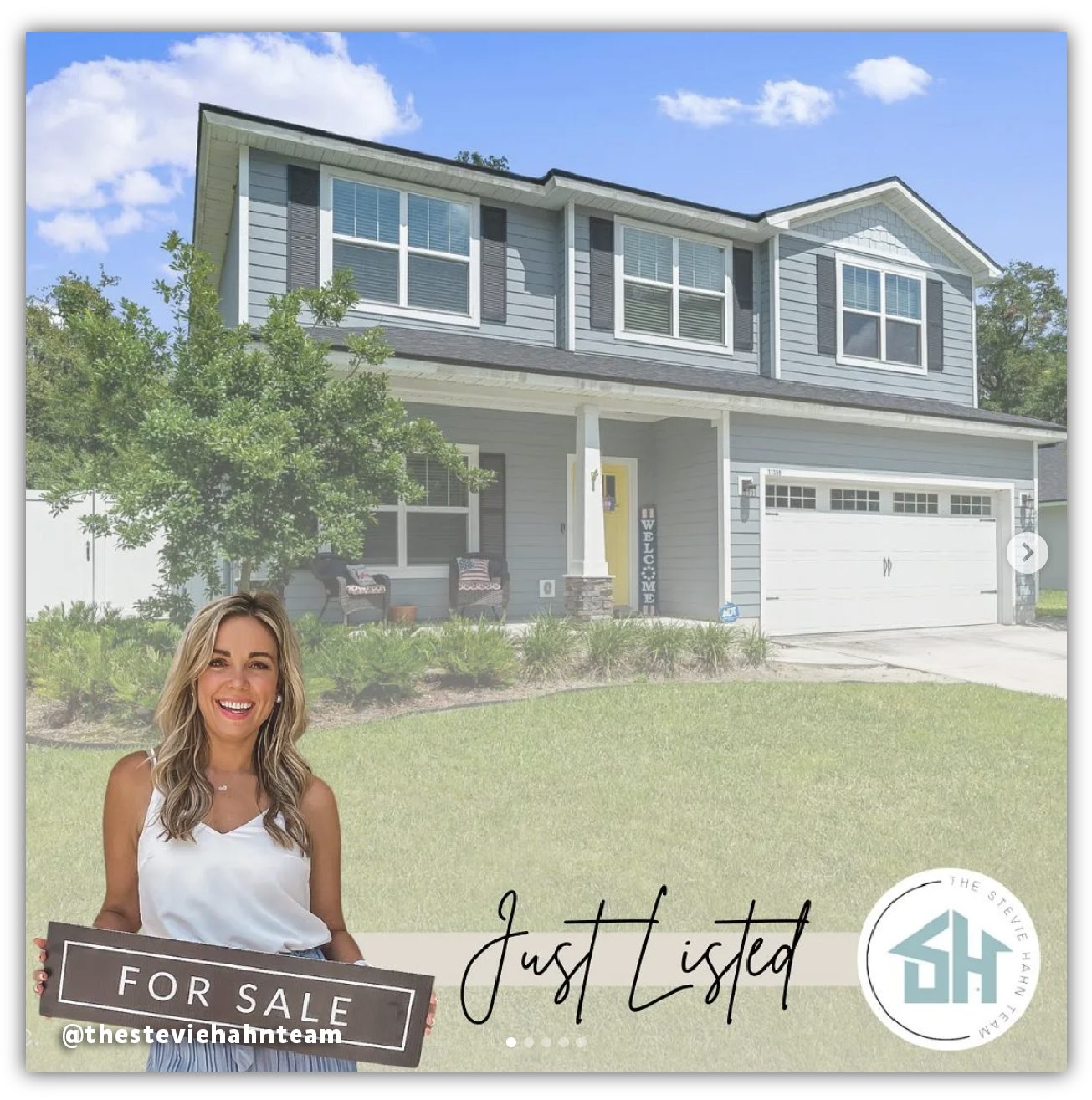 ---
2. Share Local Favorites
Your local followers will love to know what you like, dislike, and swear by because, as the local expert, you must have some great recommendations, right? So, bring your followers on your adventures around the city and show them your favorite places.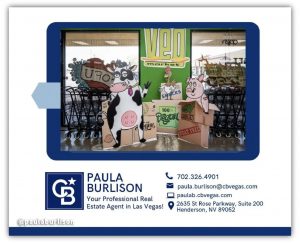 ---
3. Show Off Testimonials
Testimonials are a powerful way to build credibility with your followers. Whether you grab them from your website, through email, word of mouth, Google, etc. be sure to post them regularly to show that you're good at what you do.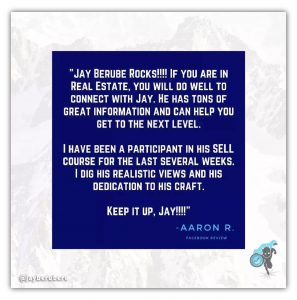 ---
4. Celebrate Accomplishments
Whether you win an award, achieve a certain goal, or your brokerage hits a milestone, posting these accomplishments on social media can help show your followers that you're not just an average agent.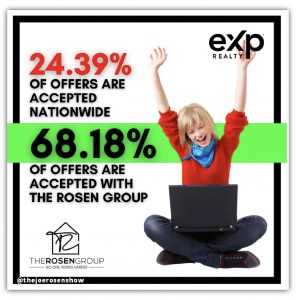 ---
5. Post About Yourself
No one on social media only wants to see pictures of houses. Show there's more to you than just your career! Don't be afraid to share your hobbies, family photos, and interests! The more people get to know you, the more likely they are to hire you as their agent.
---
6. Educate with Market Tips
You have a lot of expertise and knowledge about the market that your followers are looking for. Bring value to your followers by giving them relevant updates on the market that they should be aware of. Interest rates, inventory, or median sales price are great places to start!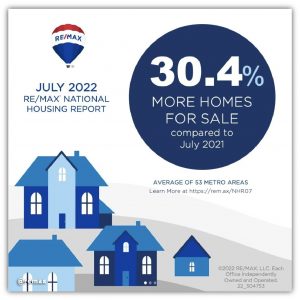 ---
7. Announce Events
Next up, events! Use social media to let people know about an open house, a client appreciation event, or a neighborhood gathering. This is a great opportunity to meet locals, build your sphere of influence, and become the well-known real estate agent in your area!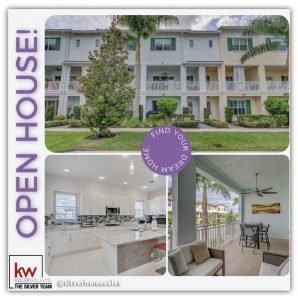 ---
8. Post Closing Pictures
There's nothing quite like the happy face of a client who just closed on a new home! Share that excitement with your audience by posting closing pictures. Express your gratitude to your past client, and remind everyone what their lives could look like if they hired you!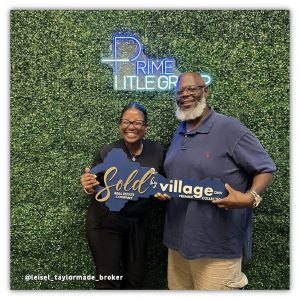 ---
9. Share Your Recommendations
Your followers need to know that you're the expert in all things real estate. Consider posting recommendations and tips about their homes. Whether it's how to properly spring clean, the best way to clean out gutters, or some seasonal decoration tips, share the best advice on how to keep homes clean and appealing.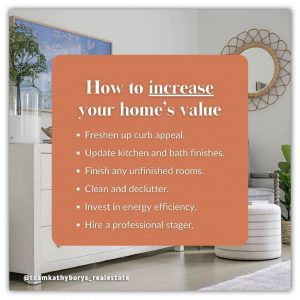 ---
10. Inspire Your Audience
Sharing inspirational quotes and messages on your feed is a great way to help inspire you and your audience. It keeps you top of mind, but also communicates that you are someone your followers can trust to be a hard worker.
---

---
6 Facebook and Instagram Reel Ideas
---
What are Reels?
On Instagram and Facebook, you can create short videos under 2 minutes that reach more than just the people who follow you. You can use this short time period to create videos about limitless topics for people in your area or that are interested in the topics you share.
---
1. Boost Popularity with Sounds or Music
Sounds on Instagram are files used as backgrounds to a video. They can be any sampled audio files taken from other videos, audio from your own videos, or music provided by Instagram. Facebook offers reels as a feature, but doesn't offer the ability to upload any audio that isn't a song provided by them. Get creative and see what sounds and music you can add to your reels!
---
2. Generate Leads with House Tours
Make reels of homes you're trying to sell. Sell the lifestyle that comes with buying that beautiful home. Not only will people perceive you as the real estate expert, but it could bring buyers to your listings and motivate sellers to make a move.
---
3. Let Others Join A Day in Your Life
A great way to let others see into your life and build your reputation is to post a reel of your day as a real estate agent. Try showing snippets of your routine, shots of your listings, your daily prospecting session, and more!
---
4. Recreate Popular Reels to Promote Your Business
Social media thrives on trends. So recreating popular Reels that you can mold to fit your business will boost your reach and get you in front of more people. Watch what other people are doing, how well their content did, and try it out. And remember, it doesn't have to be perfect the first time.
---
5. Share Quick Tips about Real Estate
Making reels about quick tips or information that buyers and sellers are interested in has the power to generate a lot of business for you. Make sure to talk about relevant market news, tips for sellers, brief informative explanations, and more!
---
6. Answer Frequently Asked Questions
Starting your reel with a commonly asked question will be sure to gain interest from your audience quickly. Think about the questions that buyers and sellers ask you on a daily basis and make a short reel giving the answer!
7 Facebook and Instagram Story Ideas
---
What are Stories?
Stories are posts on Instagram that only last for 24 hours so you can share even more valuable content than what's on your feed. Their short shelf life allows you to share more snippets about you and your business without bombarding someone's feed.
---
1. Share Real Estate Tips
Make the best use of stories by creating quick and specific tips about real estate. Whether it's a quick note about the market, what homeowners should be doing with their homes, or any other valuable information, be sure to bring value with every post.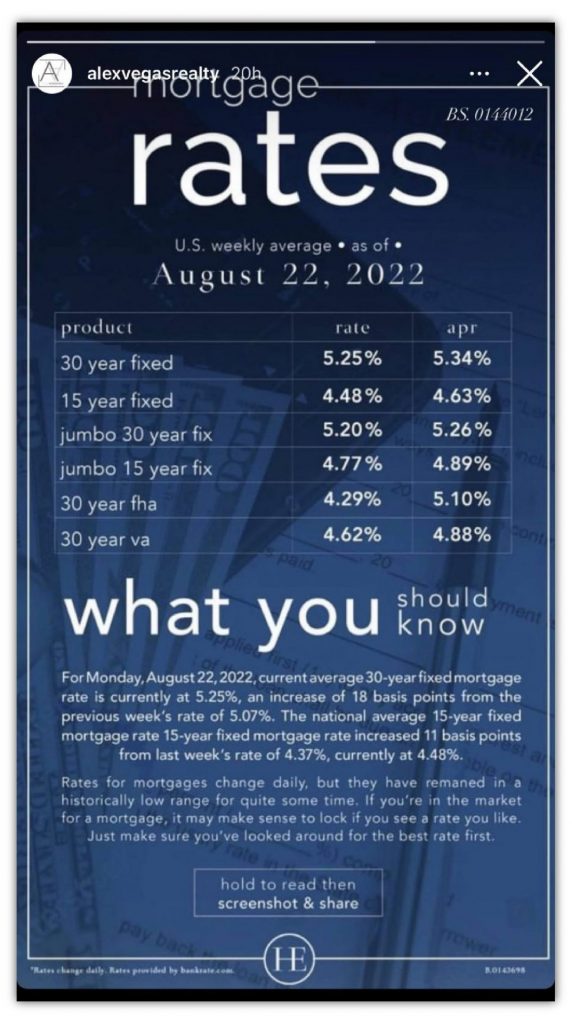 ---
2. Let Others Join in a Day of Your Life
Similar to reels, you can also share your day through stories. Since stories are designed to be bite-sized and temporary, you can make shorter and condensed versions of videos you may have posted on your profile.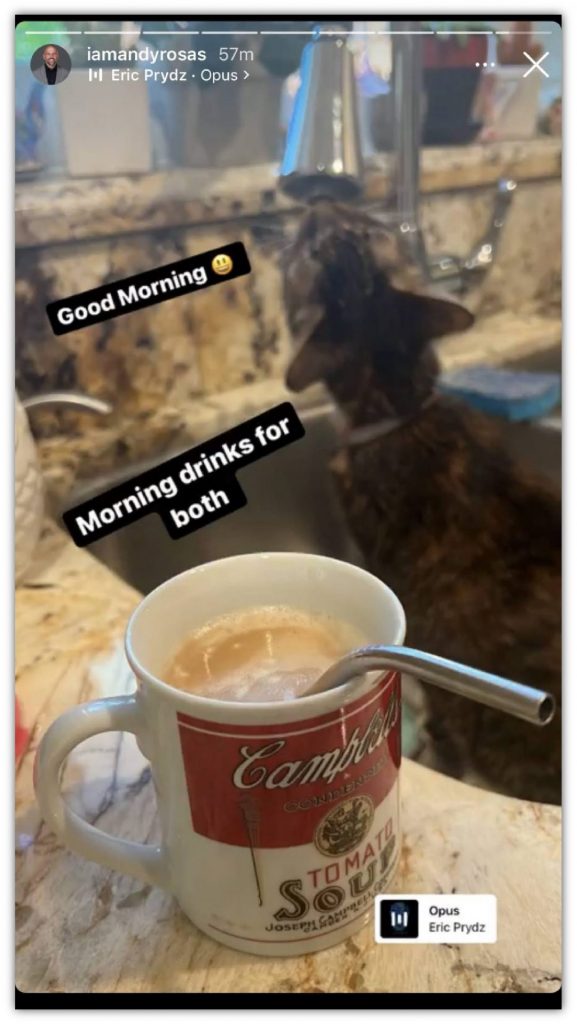 ---
3. Post Your Hobbies and Interests
Add a bit more personality to your stories and involve your followers in the things you like to do! Like mentioned before, your audience wants to see more than just real estate. Let them in on the things that make you who you are!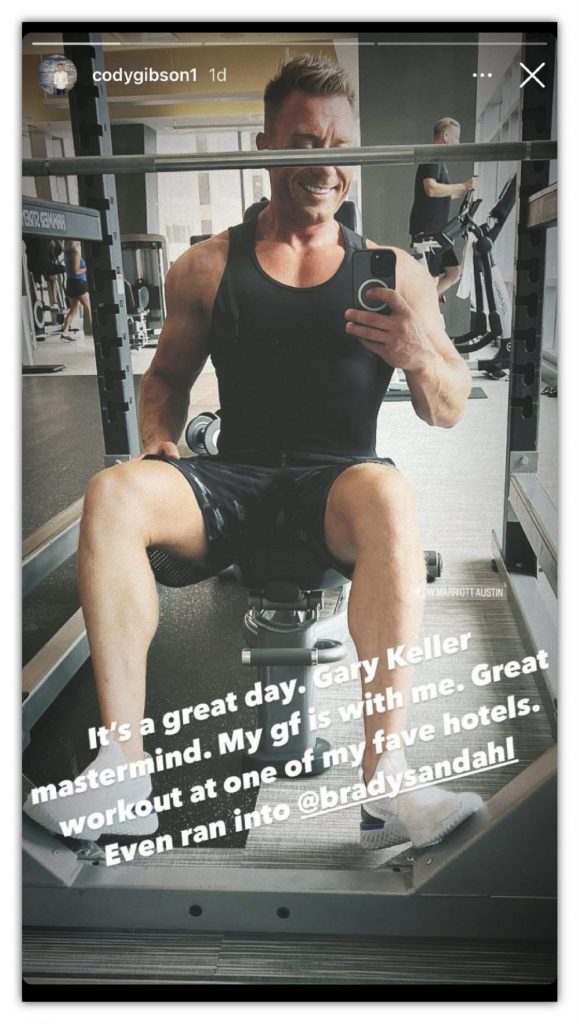 ---
4. Share a Snapshot of Your Hard Work
Your audience (and future clients) want to hire an agent who works hard. Don't be shy to show you prospecting, going on listing appointments, and selling homes. They'll see that you work hard for your clients and will want to hire you when they're ready to sell.
---
5. Announce Upcoming Events
Just like sharing what events are happening in your profile posts, you can share them in your stories for multiple reminders. Post a few stories leading up to the event, and then one the day of! Only posting it to your feed doesn't get it as much attention as multiple stories will.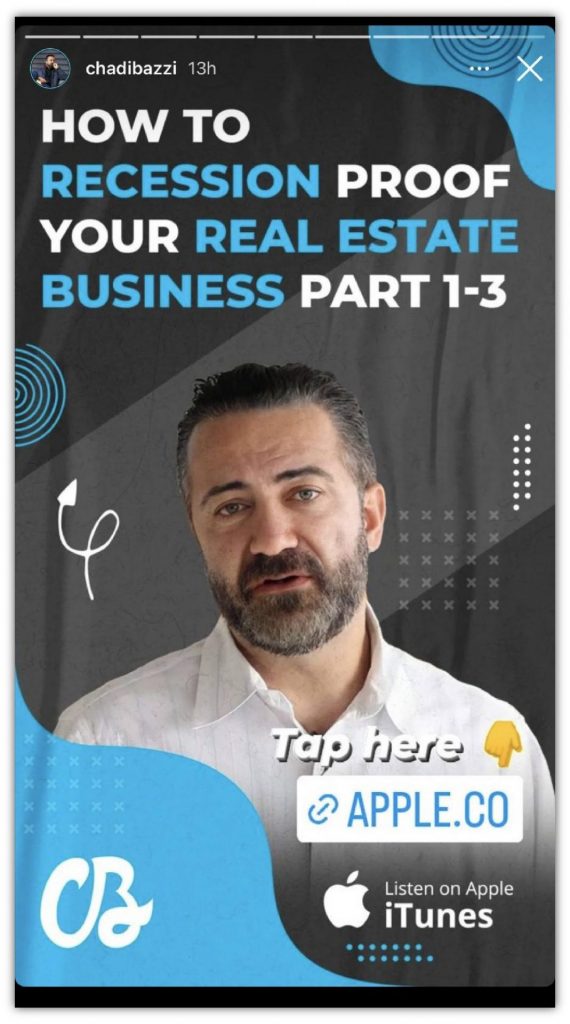 ---
6. Recycle Past Posts for More Exposure
If you made a post to your feed a while back and it's still relevant, repost it on your story to get more people to see it! This way, you don't have to create any new content and you optimize your past content!
---
7. Boost Engagement with Story Features
There are a lot of great features that you can use for your stories that you can't elsewhere. You can create polls, ask questions, make quizzes, and more to allow your audience to engage with you. This will allow your audience to feel a part of your content and allow you to build a reputation.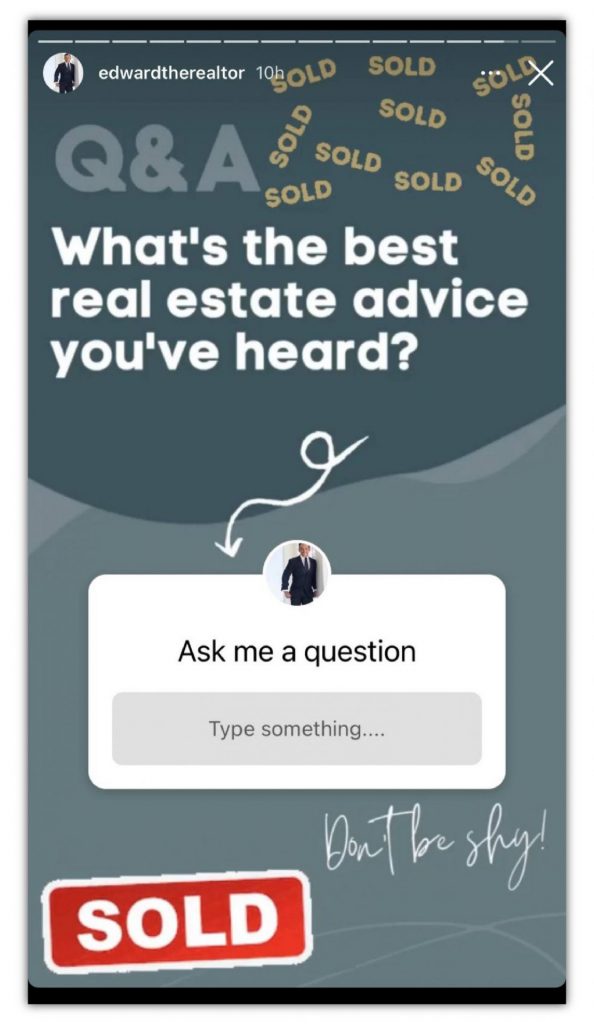 ---
3 Facebook and Instagram Live Ideas
---
1. Host a Q&A about You and Your Business
Going live on Facebook or Instagram is a fantastic way to get in front of your audience and sell yourself and your brand. Try hosting a live Q&A where people can ask questions about you and your business. And if you're worried people won't ask questions, prepare some ahead of the live.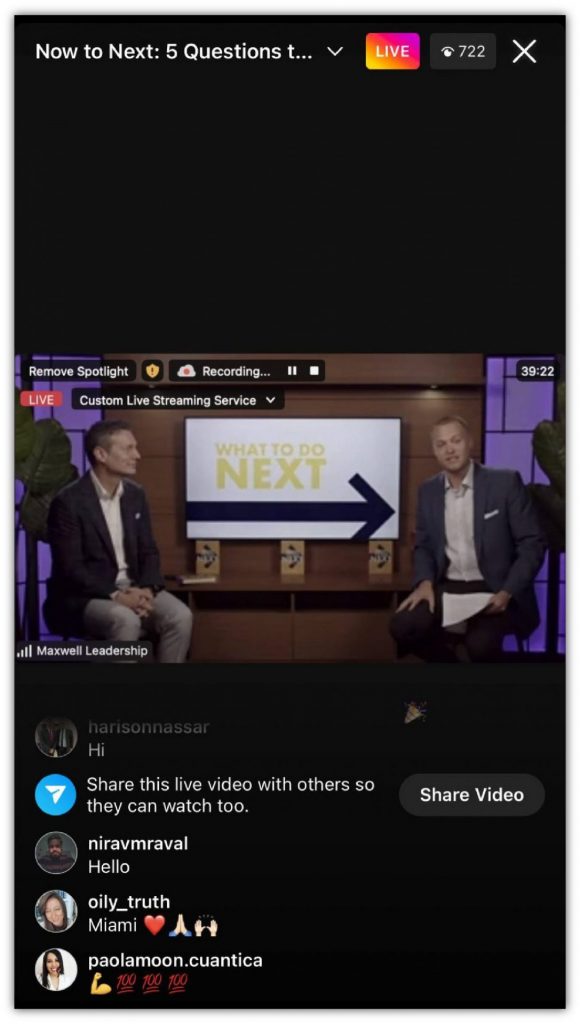 ---
2. Host an Enlightening Q&A about the Market
As a real estate professional, your audience will expect you to be the expert. Jump on a live Q&A where people can ask you anything about the market. Be prepared to help people understand why it's a good time to buy or sell and how you can be the agent to help them.
---
3. Give Valuable Information Live
Giving your audience value for free is one of the best strategies to get more listings. Your audience will look to you for information and in turn give you their business in the future. Try going live and talking about something relevant to homeowners and real estate. A few ideas might include "What to look for in an agent," "Why renting is costing you money," "5 things to look for when buying a home," and more!
---
3 Instagram Guide Ideas
---
What are Guides?
Guides are a feature in Instagram that allow you to create mini blog posts. There are three types of guides you can create: Places, Products, and Posts. Within each category, you have the option of choosing where to get your photos: Search (any public photo with the same geo location), Saved (places you've saved in the past), and Your Posts (all past posts with a location tag).
---
1. Create a Location Specific Guide
Creating a location specific guide helps people in your area find you. To create a guide like 'The Best Townhouses in Los Angeles," you can search Los Angeles in the search bar when creating a guide and find pictures of all posts anyone has made that have been tagged Los Angeles.
2. Organize Your Past Posts Into A Guide
Using the Posts category, you can combine your own past posts into a Guide. So whether you want to show off your listings and give a guide on how to get your home ready, or what to look for in an agent, use your own posts to grab their attention and provide value.
3. Create a How To Guide
Use your own posts to create a How To guide that can help your audience. Try creating a guide on how to find the best neighborhood. Add valuable captions that could help someone in their home search. This way, you position yourself as the expert by giving value.
---
Time to Get More Leads From Social!
Whether you're just starting on social media or want to grow your following, these 29 tips are sure to gain more followers, respect, and leads. Next up is to experiment and build your brand! Remember to stay consistent and be creative! If you try the ideas in this blog, you'll soon become a master at digital prospecting and be able to consistently generate leads from social media.

---
About REDX
REDX is an all-in-one lead data and prospecting platform that helps agents connect with qualified buyers and sellers. The platform includes seller leads, a dialer with up to three lines, social media tools, and a lead management system that simplifies first contact and follow up.
Click here to watch a demo, or call (800) 731-7339 ext. 1 to learn more about Expireds, FSBOs, GeoLeads, FRBOs, Pre Foreclosures, our Power Dialer and Social Media Tools for paid ads and content creation.
REDX maintains the position that all agents should be compliant with state and federal telecom laws – learn more here.