One of the most effective marketing tools out there are Facebook ads… if you do them effectively. In this podcast, Travis Thom uncovers the best practices for Facebook marketing that will have leads coming to you for your business.
*REDX maintains the position that all agents should be compliant with state and federal telecom laws. Learn more here. Find more episodes of The REDX Podcast here.
---
---
Jump to topics: Read the topics below and scroll the video to the time listed.
• 00:36 – Who is Travis?
• 02:41 – How can I learn to provide value as an agent?
• 08:51 – How can I develop routines that nurture success?
• 18:04 – What are some common misconceptions about Facebook Boosts?
• 21:15 – How should I be using Facebook Ad Manager?
• 23:24 – Where should I get started with Facebook marketing?
• 29:24 – What is the "B.U.R.S.T" framework?
• 32:09 – How can I position myself as the expert?
• 32:09 – Why is social proof important?
• 38:46 – How can I build trust into my online marketing?
• 46:31 – What is Travis' final advice?
Quotes
• 22:51 – "Where things are hard, that's where the most opportunity is."
• 34:42 – "You need to make an emotional deposit with someone before you make a withdraw."
Resources Mentioned
Reach Travis:
Key Takeaways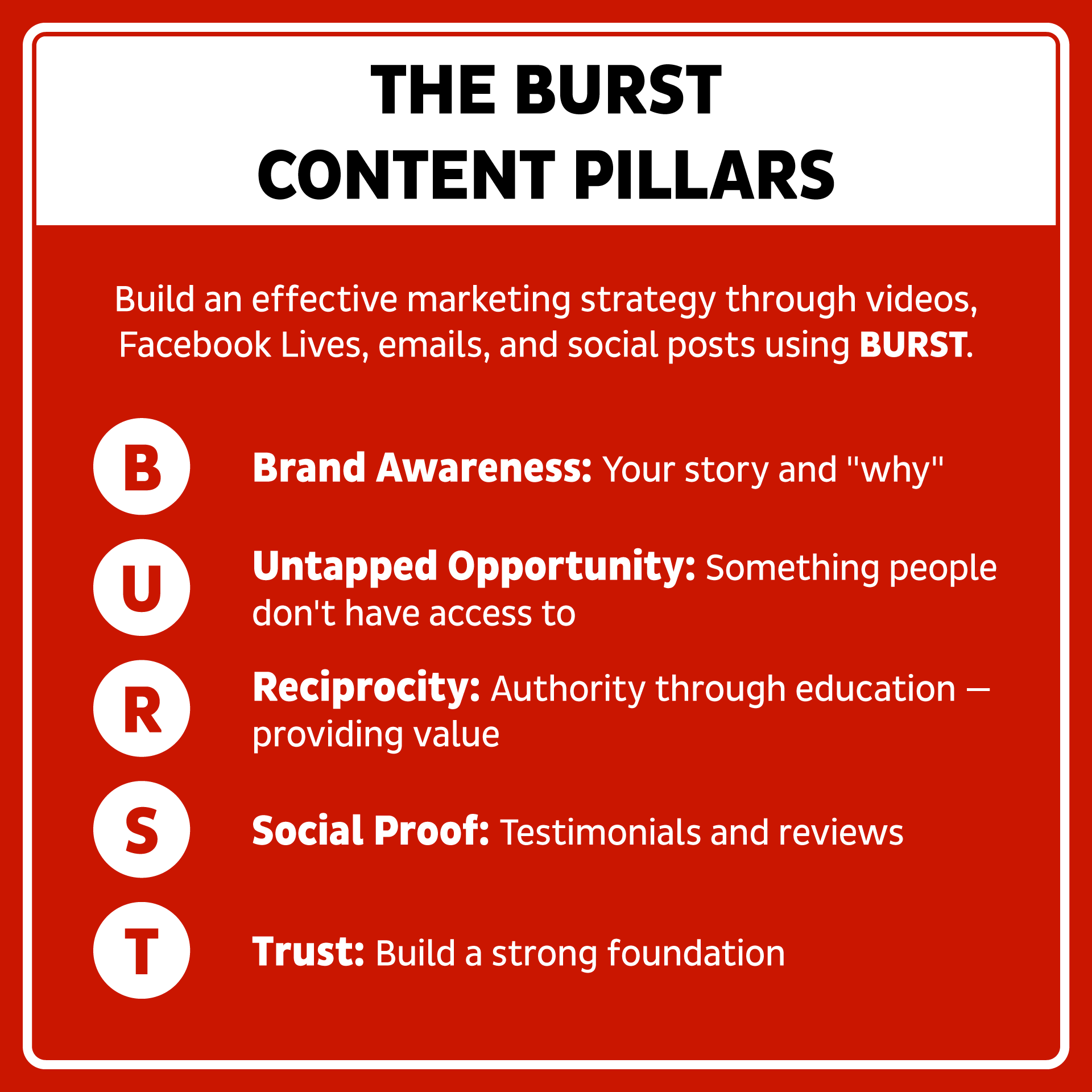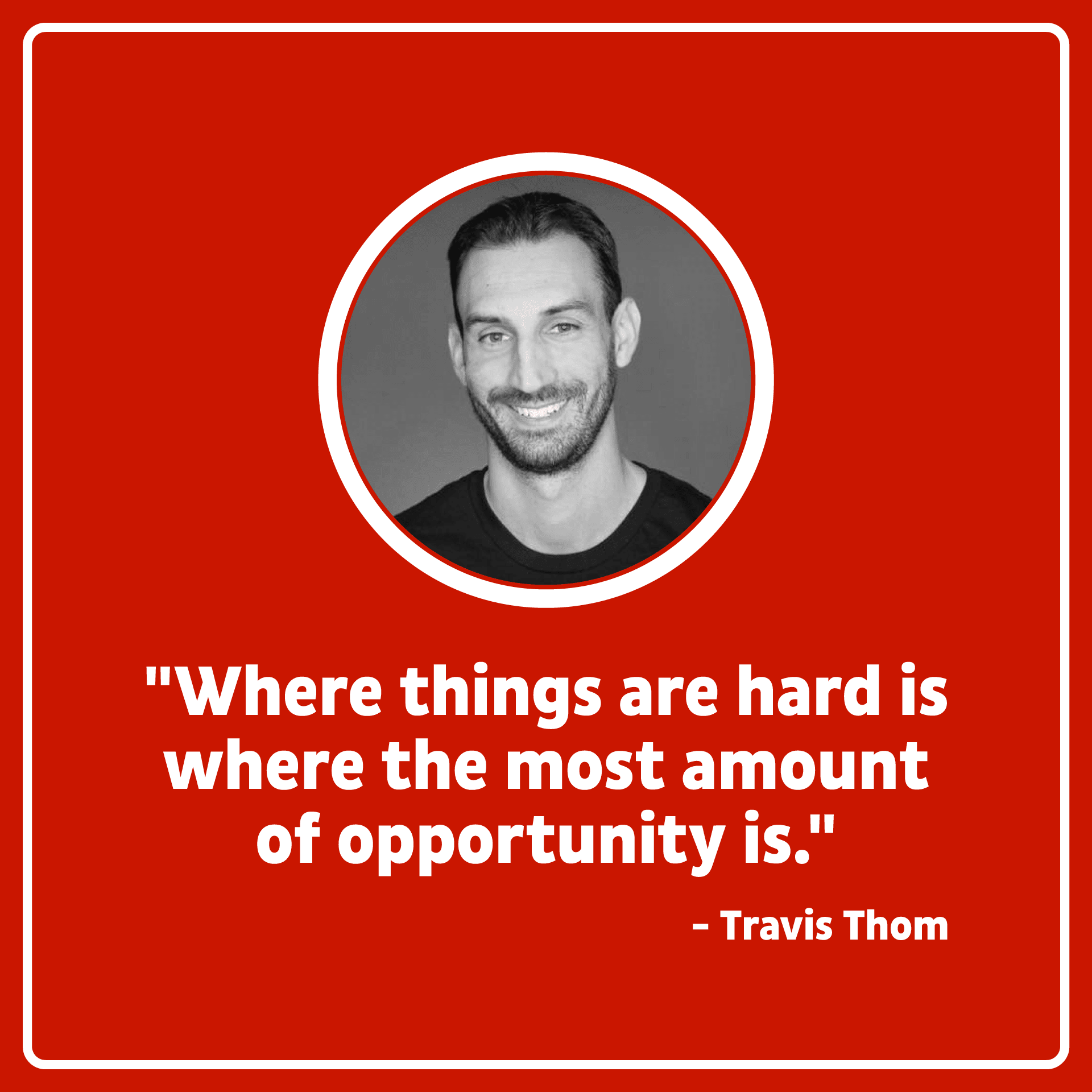 ---
About REDX
REDX offers real estate professionals a complete all-in-one prospecting platform for generating listing appointments. The platform includes seller leads, a dialer with up to three lines, and a lead management tool for simple follow-up. REDX maintains the position that all agents should be compliant with state and federal telecom laws – learn more here. Call (800) 731-7339 option 1 to learn more about prospecting FSBOs, Expireds, FRBOs, Pre Foreclosures, GeoLeads, and our Power Dialer – or visit www.redx.com